Theratravel Trip Kit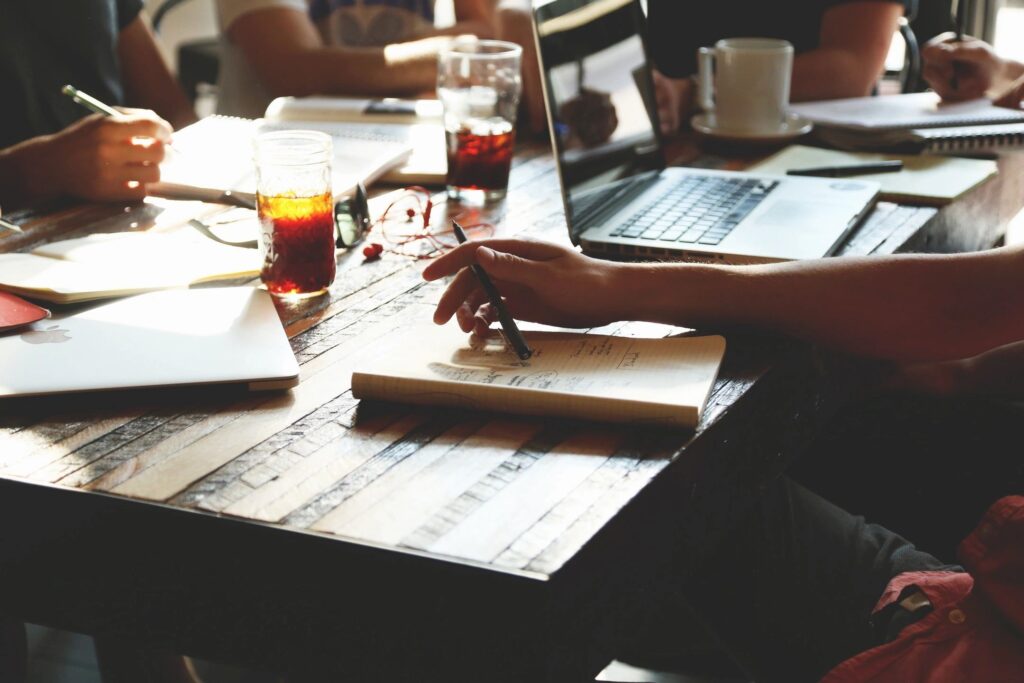 So you've decided to do some Theratravel of your own but you're not sure how to make it the most therapeutic experience possible. You will soon be able to you can plan your own Theratravel tour with the Theratravel Trip Kit! It will include access to:
Suggested therapeutic destinations and itineraries
Instructions on how to plan your own original itineraries
Resources for therapeutic exercises and practices that you can incorporate into your trip
A Theratravel journal with prompts that you can use to guide you and record your journey with
Mental health resources for destinations in the United States and Internationally
Travel tips to reduce anxiety during travel
Packing lists for various types of trips to reduce the anxiety of planning
A chance to submit your own story for publication on the Theratravel blog to share your adventure with all of our readers!
If you are interested in knowing when the kit will be available for purchase please provide your information and we will contact you when the release date is available!