One of the lessons I am often working on with clients in my therapy office is that they have enormous power in the ways that they think about something. One of my mentors from graduate school once said "Nothing is good or bad, it is thinking it that makes it so." While that might seem like a bit of an over-simplification, there is a lot of truth to it. You can look at almost any situation an infinite number of ways and the way that you choose to latch on to can be up to you. You also can choose what you take from a situation, even if you cannot change the situation itself. And what you choose impacts how you feel, what you do, and over time, can change your life.
One experience I had while traveling, taught me this in a very powerful way. As traveling often does, this particular trip taught me that the best laid plans can be changed and that what you do with that can make all the difference. After graduating with my doctorate in psychology I wanted to go all out and take a trip of a lifetime. It just so happened that one of my friends from graduate school was planning a trip to India to visit her sister who was studying abroad. And as luck would have it, my best friend at the time was also from India and would be home on a visit too. I had wanted to go to India most of my life. Since I was a little girl seeing things in movies about India or learning about it in school fascinated me. It felt like all the stars had aligned and it was time for me to make that journey to the other side of the world.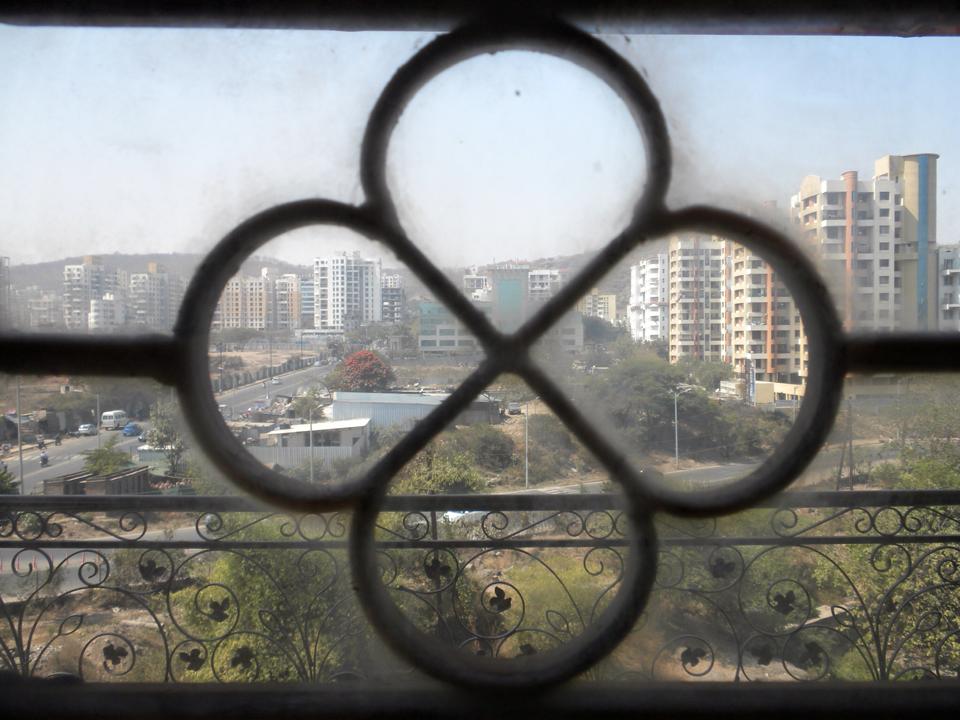 I booked my plane ticket and anxiously waited for that date in May (which I later learned is a horrible time to go to India – but that's another lesson). As the day got nearer, I got more excited for the adventure to come. About two weeks before our departure I got a call from my friend. Her sister who was studying in India had injured her foot and it had become infected. She was going to have to come back to the US early for medical treatment. That was really unfortunate but she assured me that we would still go, just altering plans a bit now that we were not visiting her. I continued planning for the trip buying my backpack, making my packing list, and getting my malaria preventative from my doctor. About a week before the trip I received another call from my friend. She had developed colitis and was in the hospital. She would not be able to make the trip to India either. She reassured me though; her friend Josh who was accompanying us still wanted to go and would be accompanying me. I breathed a sigh of relief and continued to check off the days on the calendar.
Two days before our trip the headlines broke "Osama Bin Laden killed in Pakistan." The world rejoiced that a terrorist had been eliminated, but it had the potential to create unrest in the Middle East and the areas surrounding it. Pakistan borders India to the west and we were set to land in Delhi  which is in the western part of the country. I received yet another call, this time from Josh, he did not want to go to India. He worried for our safety and decided to change his tickets and travel plans to Europe where things were safer. He invited me to do the same and come with him. I was faced with a very difficult decision; go to Europe with Josh likely having a great time or go to India alone where things were uncertain and possibly dangerous. I agonized over it as long as I could. I really didn't have time to stall though, we were set to leave the next day. I had already been to Europe and while I love traveling almost anywhere I yearned for a new adventure. At the same time, I really didn't want to go alone. I was a 5'3, small framed, and blonde with limited experience abroad in mostly English speaking countries.
I called Josh to give him my answer. He told me about all the things he planned to do in Europe and welcomed me to come with him, but I told him that I had decided to go to India anyway, alone. I could have looked at this strange turn of events and concluded that the universe was against my going to India. I could have felt that the universe was out to make my life miserable. Instead, I decided in this situation despite all my fears and anxiety, this was an opportunity for me to have my own adventure and finally visit the mysterious land of my childhood dreams.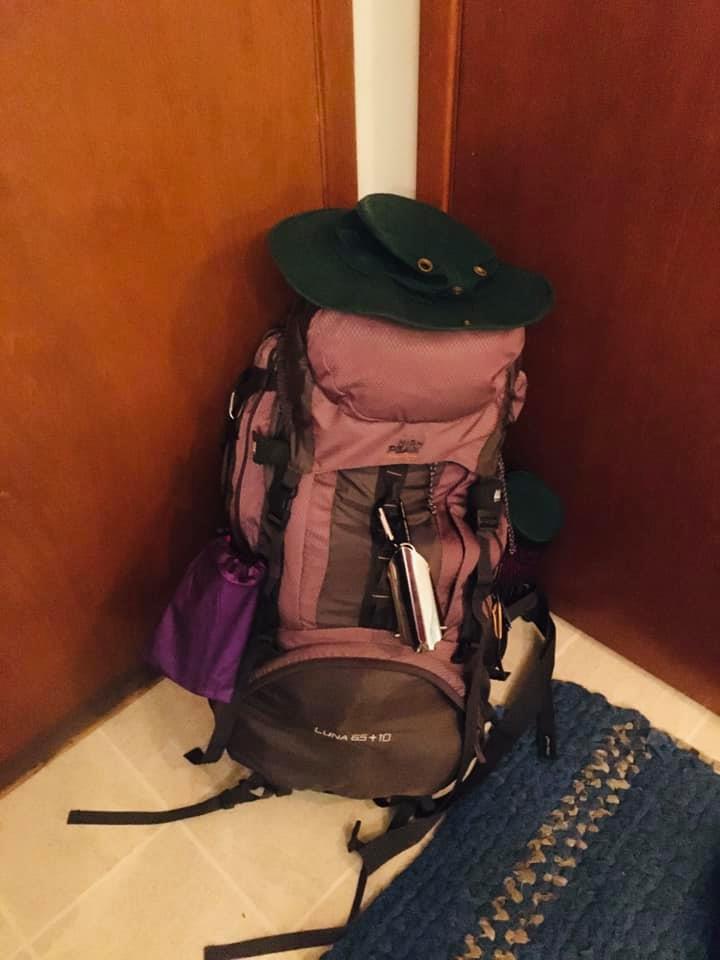 Obviously I survived or I wouldn't be here blogging this to you. There were many obstacles and adventures to come as a result of my decision but those stories are yet to come. The point of this one is that often times in life situations and events are put in your path that you cannot change or control. They are often situations that you didn't ask for or deserve. They aren't your "fault" but they can impact you profoundly. In those times, you cannot choose to undo what has happened to you. You can however choose what you do with the situation or how you think about the situation.
One of my favorite mentors often shared with me the wisdom of a man named Viktor Frankl. Frankl was a Jewish psychiatrist imprisoned in a Nazi concentration camp. I don't know about you but I think that is quite possibly one of the worst unchangeable circumstances I can imagine. Frankl found a way to survive and even to find meaning in a terrible situation. One of his quotes from the book he wrote during that time, Man's Search for Meaning, gets at the heart of the power we have to choose our attitude.
"The one thing you can't take away from me is the way I choose to respond to what you do to me. The last of one's freedoms is to choose one's attitude in any given circumstance."

Viktor Frankl, Man's Search for Meaning
That freedom is something that we all have no matter how awful things appear to be and no matter how difficult the situation. It isn't always easy to have a positive attitude or to choose an unpopular perspective but as they say, many things worth doing aren't easy. When you travel either physically or philosophically through the journey of life there will be many unexpected things, both seemingly positive and seemingly negative. The more you travel the greater the likelihood of unexpected things. Those unexpected things aren't up to you but how you respond most definitely is.
Between now and when I get to share my next adventure with you I encourage you to stop and think about the situations you encounter and explore for yourself what attitude you are taking towards them. If the attitude you choose isn't serving you, use your freedom to make a shift and notice how you feel.
May your journey be filled with adventure and love!